Announcements
NEW SINGLE RELEASE DECEMBER 16TH
"HOME"
We are so excited to share with you that we have finished our NEW single, "Home." The single and video will be released on December 16, 2022. And what better way to celebrate than to play it for you live!
We invite you to join us on December 17th at the 404 BAR & GRILL. Doors open at 8 PM, show starts at 8:30 PM.
"With the holidays right around the corner, there will be families getting together both in person and virtually, and unfortunately there will be many who may not be able to be with their families. Whatever the case, we are here to share the gift of music and love for everyone".  The Neon Angels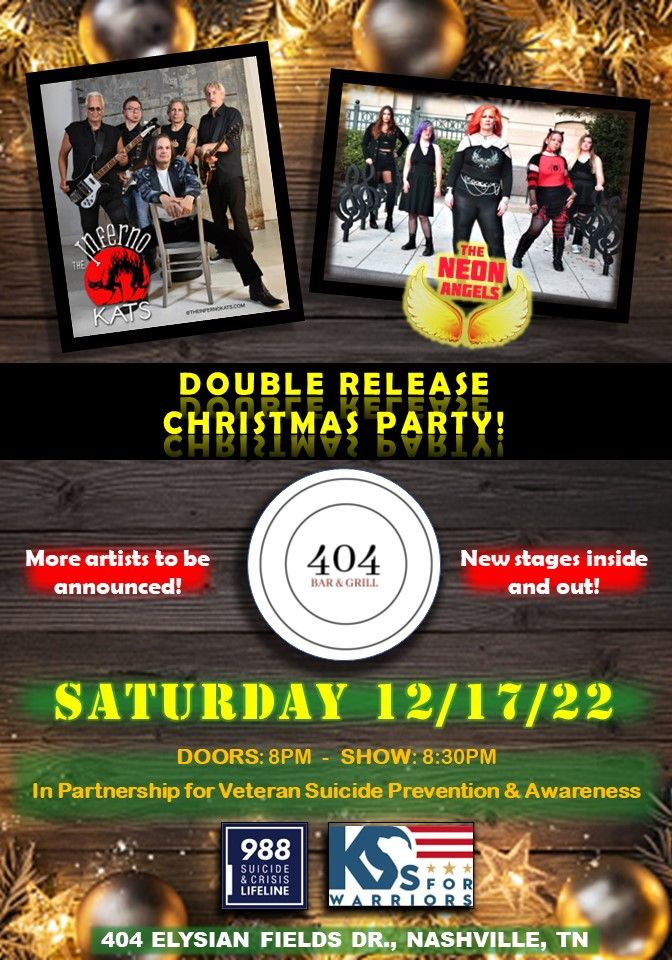 ---
NEW PAGES HAVE BEEN ADDED TO OUR WEBSITE
SHOWS,

LIVE PERFOMANCE'S,

OFFICIAL VIDEOS,
and
Q&A
---
IT'S HERE

- OUR

 

NEWSET RELEASE 

"California Paradise"

  
"California Paradise" was originally recorded by the all-female band, "The Runaways."  
We were inspired by The Runaways to play music. In September we took a trip to LA , and while we were there we wanted to honor them by  recording one of their songs near where they recorded and performed. We took it a step further and recorded a video to go along with the single.
In the footage, you will see shots of the infamous Sunset Strip, as well as The Rainbow Bar & Grill and The Whisky-A-Go-Go, where The Runaways played many times, and a lot more.  "Turn up that radio, and hear the ROCK-N-ROLL!" 
NEW SINGLE "PERFECT"
IT'S HERE! The Neon Angels are excited to share with you their first single, "Perfect." 
"Perfect" is exactly what the world needs right now to help keep us all focused on the positivity in life instead of surrendering to the negativity.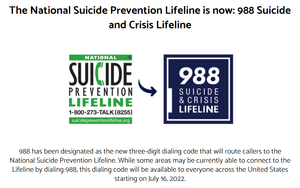 "Perfect" can be interpreted in several ways, but the true meaning of the song tells the story of unconditional love for others regardless of their imperfections, disabilities, race, sexual orientation, or gender. Theresa Portilla, the founding member of The Neon Angels says, "Our soul mission is to create music that helps people heal and feel a little less alone in the world." 
As depicted in the video, "Perfect" particularly leans toward suicide prevention. Theresa goes on to say, "We lost both a dear friend and a family member to suicide.  So, we want to share the message of hope and love and let everyone know "YOU" are "Perfect" to us!"