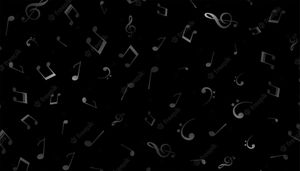 Announcements
NEW SINGLE and VIDEO  
"HOME" 
We are so excited to share with you our NEW single and video "Home." 
We are planning a release show for "Home," which will benefit K9s for Warriors. 
You can watch and listen to "Home" from our website, or stream it from any of the major streaming channels like Spotify, Apple Music, YouTube, Amazon Music, Pandora, and many more. Please don't forget to add our music to your playlist. 
"We are here to share the gift of music and love for everyone".  The Neon Angels 
Don't forget to subscribe to our mailing list (below) for free downloads, and to be automatically entered into our contests for free merch!